Want To Help With the Aloha Classic?
We need your help with the Aloha Classic! If you'd like to volunteer, we have many positions available. Please contact Sam Bittner at sam@tradewindevents.com to sign up. Check the Volunteer page here to see what you can do.
Saturday Nov. 8th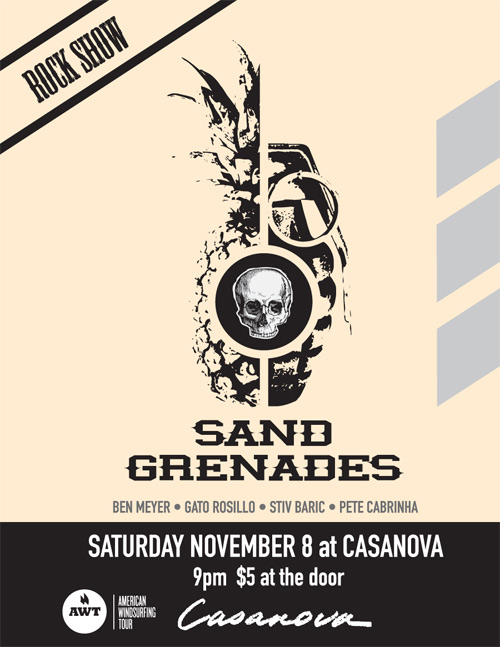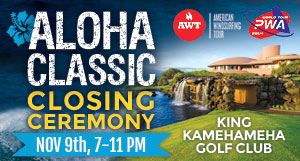 Register Now!
Not registered? Click here to secure your spot at the 2014 Aloha Classic!
Looking for a Rental Car?
Manaloha has got you covered.

Looking for accommodations?